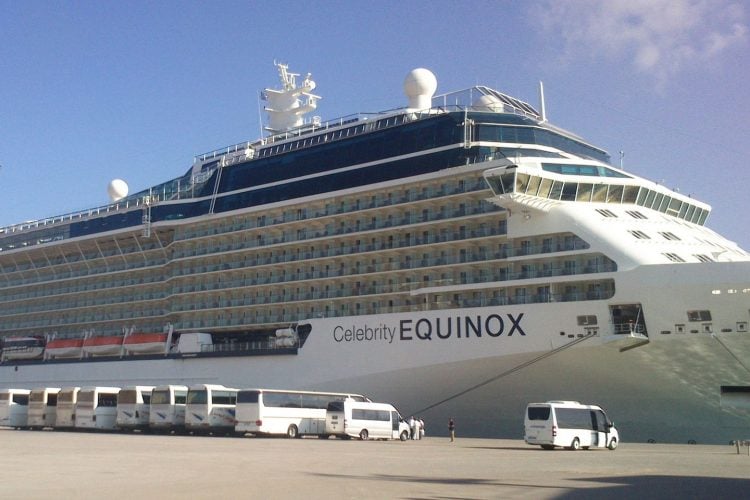 The Port of Piraeus is an important destination for cruise ships in the Mediterranean Sea. The port has 11 places for the simultaneous berthing of vessels and can accommodate even the largest cruise ships.
For the purpose of servicing cruise passengers, Piraeus Port operates Passenger Terminals, which host duty free shops, Tourist Police, Customs office and other essential services for the passengers
Nearby there is an open parking area for tourist coaches, while the transportation of passengers from the anchoring areas to the Passenger Terminal is provided by P.P.A SA transportation means.
Piraeus Port's  objective is to attract a larger market share in the cruise field , in order to yield considerable benefits for the National Economy by creating new employment posts and increasing the income  from tourist exchange  currency.
11 Berthing places
2 Passenger Terminals
60 slots for coaches
1 helipad
---
Piraeus Cruise Passengers Terminals
CRUISE PASSENGER TERMINAL A
Refreshment Room – Tourist and customer service – Air-conditioned hall, luggage storage area- lockers – Coast Guard – Duty free shops – Tourist Police, Customs
CRUISE PASSENGER TERMINAL B
Air-conditioned hall – Duty free shops
CONTACT:
  (+30 210) 4060905 – 4550236 – 4550328, FAX: (+30 210) 4550271
---
Source: Piraeus Port Authority